YOU ARE INVITED!
Fall 2022 Harvard Club of San Antonio Book Club Series
The Book Club is a virtual program from to 6 to 7:30 PM and begins TODAY, Wednesday, August 24th, with follow-up dates of September 14th, October 19th and November 16th. To register for this program, click HERE. The Zoom link will be sent to registrants before August 24th (it is the same Zoom link for all 4 meetings.). To learn more about the author, Nikki Erlick, please scroll further down the page. Hope to see you at Book Club!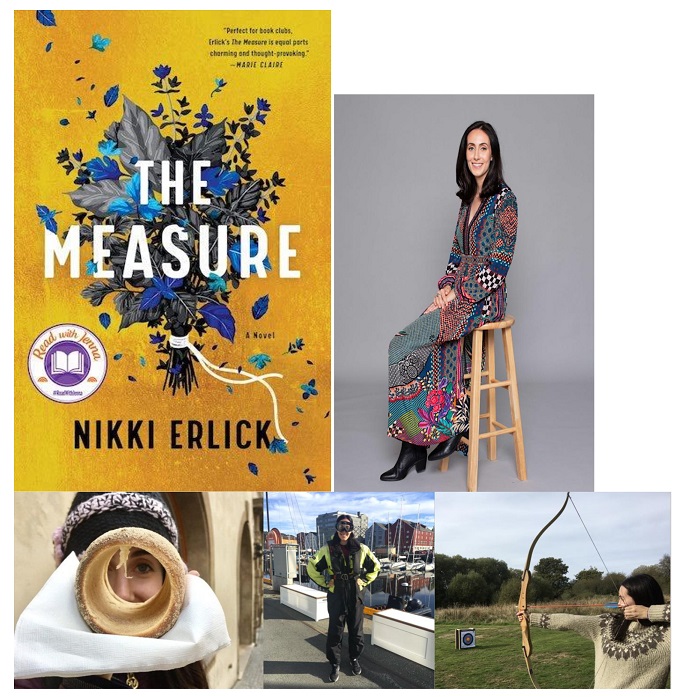 TODAY - Wednesday 6:00-7:30pm (Same Zoom Link for all Meetings)
· August 24:
o Introduction with the Bestselling Author Nikki Erlick
o Spring
· September 14:
o Summer
· October 19:
o Fall
· November 16:
o Winter
o Several Years Later
o Conclusion with the bestselling Author Nikki Erlick
LEARN MORE ABOUT THE AUTHOR
Nikki Erlick's writing has appeared on the websites of New York Magazine, Harper's Bazaar , Newsweek , Cosmopolitan and The Huffington Post . She graduated Harvard University summa cum laude and is a former editor of The Harvard Crimson . She earned a master's degree in Global Thought from Columbia University.