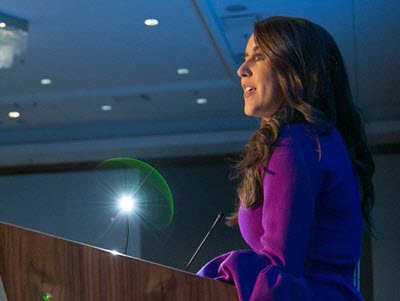 Celina Moreno (HKS) Receives Prestigious Award
Celina Moreno --HKS grad and San Antonio-based advocate--was honored by the Center for Public Policy Priorities with the Future of Texas Award. Huge congratulations to Celina!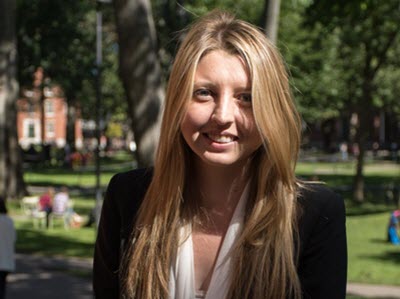 Berkeley brown, tmi 2014, harvard ab 2018, elected first class marshall
Our very own Berkeley Brown (TMI 2014) was just elected to be the First Marshal of the Harvard Class of 2018! The senior class elects eight marshals to help lead them through senior year and commencement week. Of those eight, one is chosen to be the First Marshal. Berkeley Brown was just chosen for this very special honor. Read more below. "I'm just so excited to be in this role, and so humbled and shocked just by my classmates coming out to vote and supporting me," Brown said. "I really want these events and initiatives to help allow the class of 2018 to reflect on what's been important to them in their time here." Read The Crimson article about Berkeley's election here!

Edmund Tijerina wins Food Journalism Award
Edmund Tijerina (AB '87) led the Taste section of the San Antonio Express-News to best newspaper food section in the country in its circulation class from the Association of Food Journalists. The awards were announced Sept. 13. He left his position as Food and Drink Editor earlier this year and now works as a freelance content writer and continues his food writing at San Antonio Magazine, Rio magazine and his own site, SanAntoniosBestRestaurants.com.