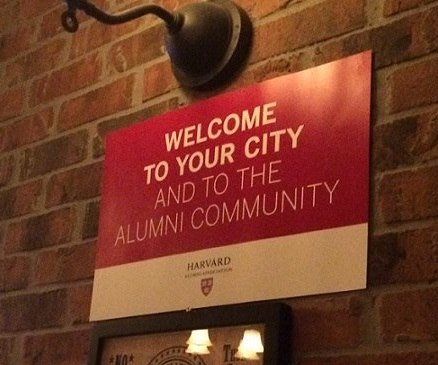 welcome to your city: san antonio
Saturday, October 21, 2017, 3:00 pm to 5:00 pm,
La Gloria @ The Pearl
Please join us in welcoming the Class of 2017 this fall! The "Welcome to Your City" event is a fun, informal way for recent graduates who may be new to San Antonio to connect with other local, recent Harvard alumni. We will be meeting at La Gloria at the Pearl (100 E Grayson St, San Antonio, TX 78215). Attendance is free — cash bar available.
Register here: https://haa.proximate.com/welcome-to-your-city-san-antonio-2017#?p=np
Co-sponsored by the Harvard Club of San Antonio. Questions? Contact your hosts: Sofía Bahena EdD '14, Caroleene Hardee Dobson AB '09, Stephanie Garza AB '11, and Cris Houston JD '04.
Follow @HarvardAlumni and tweet/instagram about the event using #HarvardNetwork.