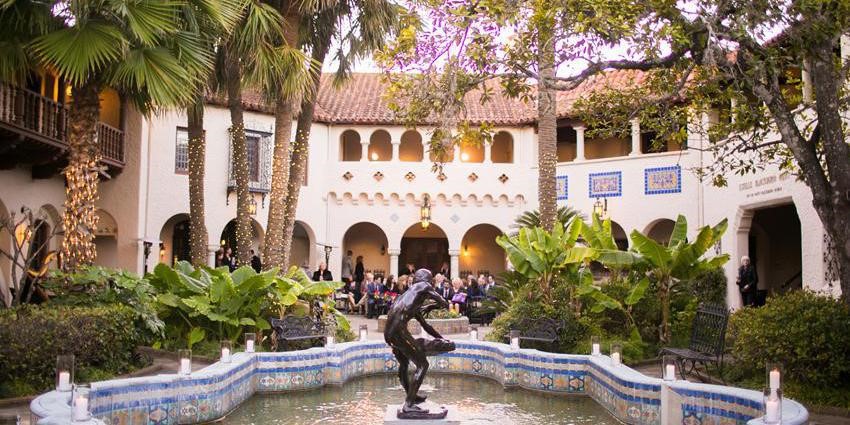 Join the Harvard Club of San Antonio
and the MIT Club of Austin & San Antonio
on Wednesday, March 24, at 5:30pm for:

The McNay Reimagined:
San Antonio's Place of Belonging
An On-line Conversation with
Richard Aste, CEO & Director
of The McNay Art Museum
The McNay Art Museum has been a cultural and community force in South Texas since it opened its doors in 1954 as the state's first modern art museum. As an institution defined by excellence and innovation throughout, the Museum has always reinvented itself. Its current reinvention features new grounds, new acquisitions, new goals driven by a new strategic plan, and a new commitment to becoming San Antonio's place of belonging.
About Richard Aste: