2022 HCSA
Champagne Brunch & Annual Meeting
at Los Azulejos
When: Sunday, May 22, 2022
11:30am-1:30pm
Where: Los Azulejos Restaurante Bar
2267 NW Military Hwy, Suite 101,
covered patio
What:
Guacamole de la Casa. Traditional dip made with mashed avocados. Topped with diced tomato, onions and cilantro. Served with homemade corn tostadas.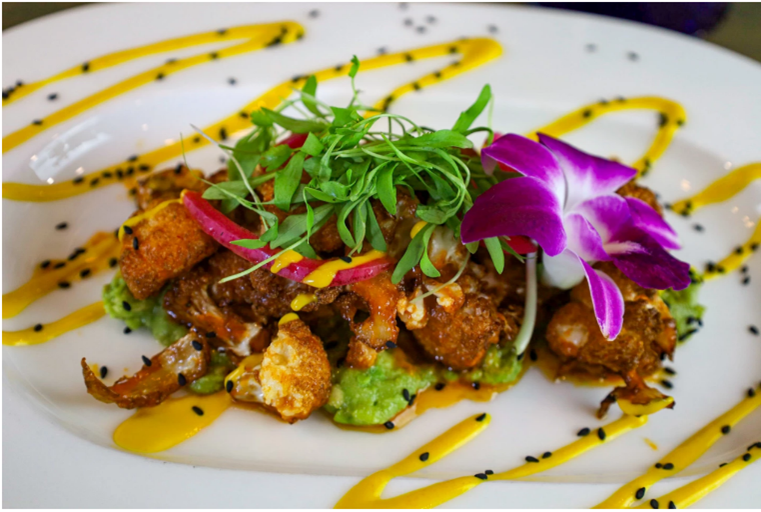 Ceviche de Pescado. Fresh Texas Red Fish cocktail marinated on natural citrus juices, mixed with diced onions, cilantro, tomato and cucumber. Topped with fried canchita, petroleo sauce, fried leeks and red pickled onions. Decorated by avocado aioli and Sriracha. Served with homemade tostadas.
Aqua Chile de Rib-eye. Thin slices of rib-eye pan seared, bathed with our special sauce made with lime juice, soy sauce and dry peppers. Topped with red onions, cilantro, serrano peppers and red radish.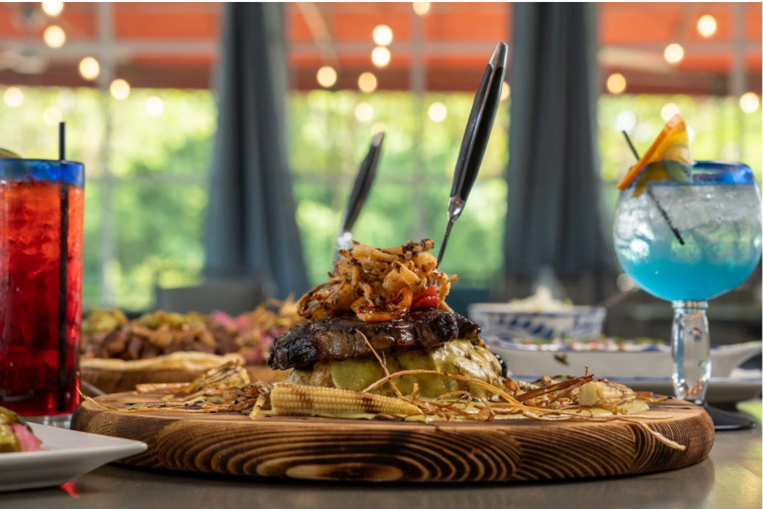 Huevos Divorciados. The common Mexican breakfast dish, two over medium eggs served with two conflicting and delicious sauces: red guajillo sauce and green tomatillo sauce. Served with black refried beans and Mexican style potato hash.
Enchiladas Vegetarianas en Salsa Poblano. Three enchiladas stuffed with Season grill vegetables. Covered with Crema de Chile Poblano. On a bed of black refried beans and a side of Spanish rice.
Pollo en Mole Azulejos. A delicious French cut airline chicken braised on a bed of Spanish rice, covered with our genuine, rich, savory-sweet Mole sauce, accompanied by grilled hearts of palm and grilled bok choy. Finished with roasted sesame seeds and fried leeks and flowers.
A glass of champagne or mimosa

Tea or soda (unlimited)
Cost: $40/member and guests, $50/non-member (cash bar after first drink)