URGENT NOTICE
Pleae Note that the Date has been CHANGED to
Sunday, June 25th!

.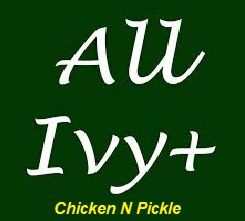 SUNDAY, JUNE 25, 2023
6:00 PM - 8:00 PM
Chicken N Pickle
5215 UTSA Blvd.
San Antonio, TX
.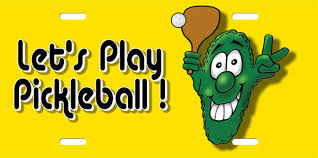 Please note the organizers have changed the date of the All Ivy+ event from Saturday, June 24 to Sunday, June 25th. Everything else is the same (same time & same location & same # or reserved courts). Apologies for any inconvenience the date change may cause. We hope you can still join us on Sunday.

Take in an evening of pickleball, fun, food and lots of laughter! Join other Ivy alums at Chicken N Pickle on Sunday, June 25th from 6 to 8 PM. Two indoor pickleball courts have been reserved for our group, and we are looking forward to seeing you! There is no charge to attend this neat evening out with fellow Ivy alums! Food and beverages will be avilable for purchase.

Registration is optional, but your RSVP is always appreciated.
For planning purposes, please click HERE and let us know you'll join the fun!
.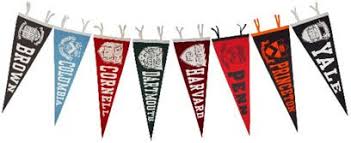 .