Calling All Harvard Alumni - - You Are Invited!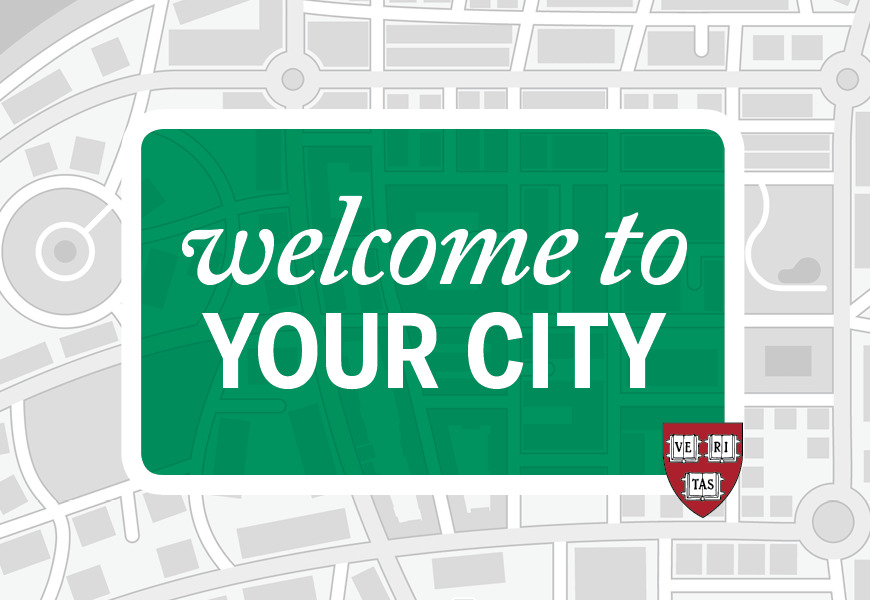 Wednesday, September 27, 2023
5:30 PM - 7:30 PM
LOCATION
Boeing Center
3331 General Hudnell Dr.
San Antonio, TX 78226

Click HERE to RSVP

Please join fellow alums on Wednesday, September 27, 2023 at Boeing Center in San Antnio for a casual get together. You will enjoy light snacks generously provided by Port San Antonio, and we will also have a cash bar set up. Whether you are still getting to know San Antonio, or you have called it home for years, the Welcome to Your City event is a great, informal way to connect with other Harvard alumni nearby, plus you can learn more about your local Harvard Club!

HCSA Rocks!
Registrants who attend Welcome to Your City and who join the local Harvard Club of San Antonio (HCSA), will be entered into our Harvard Raffle! It's a surprise to welcome you to HCSA!

_______________________________________________
WITH MANY THANKS TO OUR HARVARD CLUB OF SAN ANTONIO SPONSOR 2023!
.